---
Use these scheduling buttons to find an open time slot for your session.
You can pay for the session here or choose the Pay Later button to pay in person.
If you schedule through my website the payments are taken through Stripe which accepts Visa, Mastercard, American Express, and Discover.
In person payments can be cash, check or the same above credit cards using a Square credit card reader.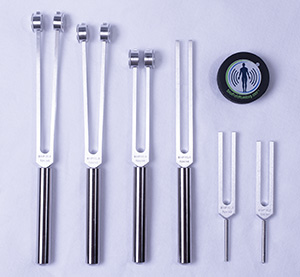 I am currently not offering sessions during this self-quarantine time. Virtual hugs to you all.
---
You can message me from my Facebook page at https://www.facebook.com/BiofieldTuningHouston