Biofield Tuning in Houston Texas
Using sound to relieve stress and help you reach your highest potential.
---
Welcome
My name is Randy Becker and I am certified Biofield Tuning practitioner. I look forward to working with you.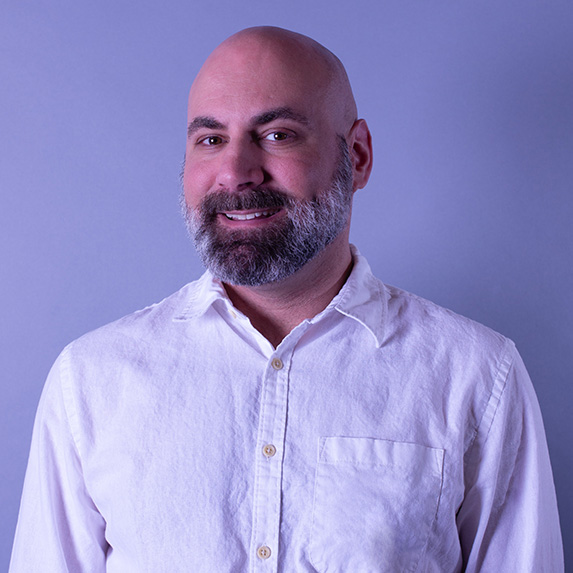 ---
Where do I start?
What I suggest to all first time clients is to watch this video of an interview of Eileen McKusick, the originator of Biofield Tuning.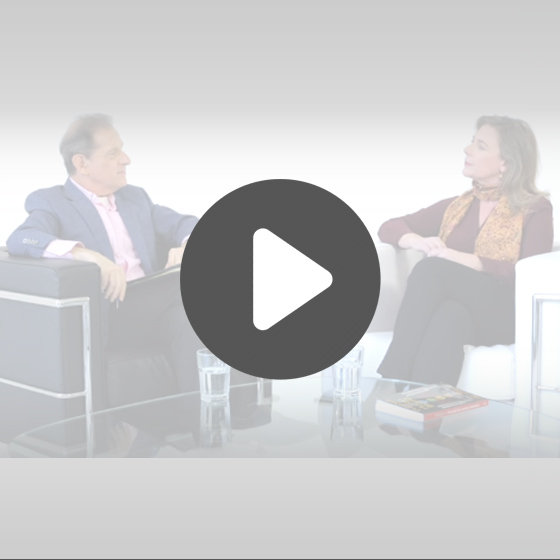 ---
Next steps
Check out the questions and answers below then use the Scheduling page to set up an appointment.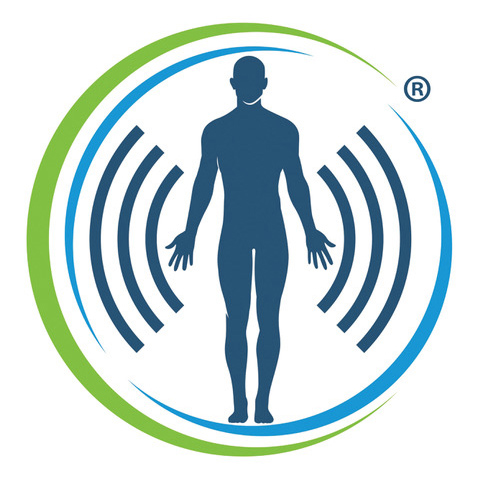 ---
Questions and Answers
Select a question below and it will expand with an answer.
---